Just last month, I shared Ayoni's 'You Said I Love You Too Soon', and now she's back with an amazing new single. 'Before I Prosper' is a powerful song about the moment before that breakthrough. It also allows us to really hear Ayoni's vocal talents because she is belting out those notes.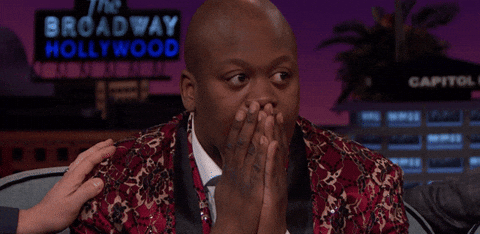 Stream the song below.
Speaking about the track, Ayoni said:
"'Before I Prosper' is such an important breakthrough on this project. A victory lap in so many ways for me as a singer, as a producer, and as a storyteller, I really feel like this song breaks every mold and exists in a very singular space. I love how whimsical and ambitious this song is and how freely I master space on the record. 'Before I Prosper' is about the moment before the breakthrough, the valley before the peak, and the way that my darkest moments have often become my greatest testimonies. Every single second of this song means the absolute world to me and I think it is the best reflection of who I am right now out of any song that I have ever released."
'Before I Prosper' is the second single from her forthcoming EP – The Vision EP.
LINK UP!!!
Ayoni on Twitter
Want more music like this? Click here!