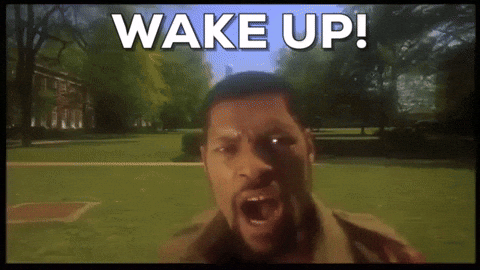 This is my attempt to wake up everyone who is STILL sleeping on Alexa Cappelli. The LA Pop singer/songwriter is your new favorite artist; she's already mine. This is the third track that I've shared from her, and each one is better than the last. I'm sure 'broke & lonely' is a title many of us can relate to, and when you hear the lyrics, you're going to be saying…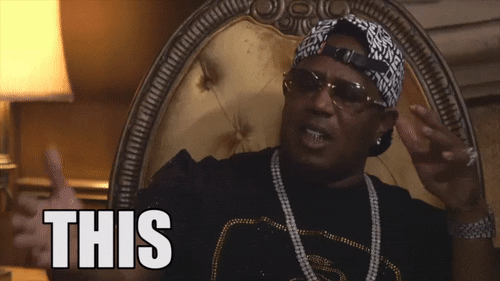 Check out the official video below!
'broke & lonely' is taken from Alexa's new EP, 'Confused @ 22'.
LINK UP!!!
Alexa Cappelli on Facebook and Twitter
Want more music like this? Click here!