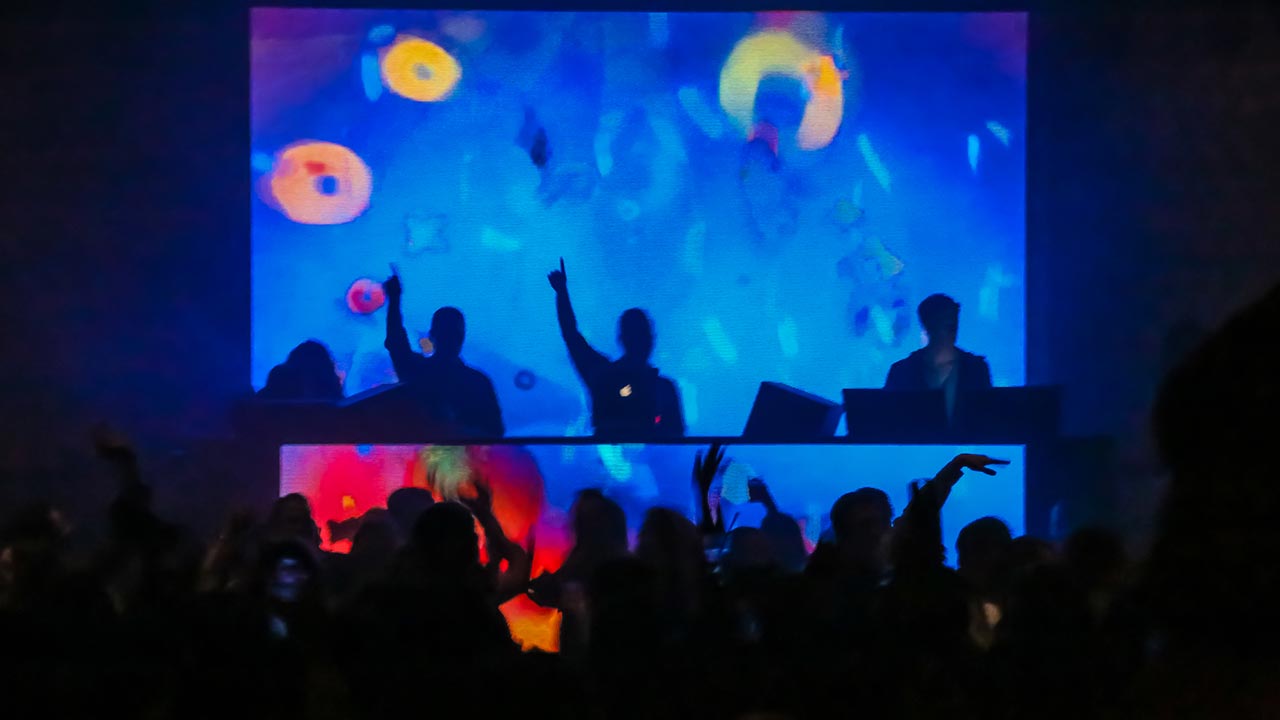 It's that time of the year again when we start to figure out our summer vacations. You've probably been thinking about going to a paradisiac deserted beach, chilling and tanning all day long or maybe going to Ibiza for some well-deserved non-stop raving. And then, you remembered one thing: the infamous Covid-19 might not allow you to travel to all of these places. So, what's next on the list? Well… have you thought of going to Ireland yet? If not, this could be the right time to go, as Ireland might reopen nightclubs for the summer.
Yes, you've read that right. After some very long months of social distancing, self isolation and strict lockdown measures, some countries are finally starting to see the light at the end of the tunnel. Ireland, for one, is coming up with a plan to ease the quarantine by the end of August, thus allowing nightclubs and bars to return to business, as well as cultural events such as music festivals to take place.
In an official government document released on May 2nd, Ireland stated that the strategy to return to "normal" will be held in five phases. The phases aim to progressively allow larger gatherings to occur. Each stage will last for approximately 3 weeks, with the last phase expected to begin on August 10th. According to the document, as of that date:
"Pubs, nightclubs and casinos can re-open, where social distancing and strict cleaning can be complied with."
Of course, this will not mean that Ireland will beat Covid-19 by then. In fact, this means that all of Ireland's citizens will have to be more careful than ever, and respect the rules imposed by the government as much as they can. If the borders are open, this could be an exciting new travel destination to go to. But in the meantime, stay safe, stay home and wash your hands!