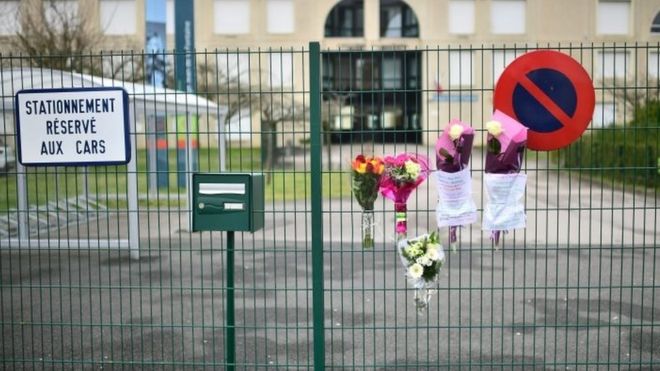 On a very awaited speech, French President Emmanuel Macron announced on Monday that France will ban all mass-gatherings, including festivals, until mid-July.
The decision comes while France has been on total lockdown since mid-March due to the Coronavirus. The president announced that the lockdown will remain until May 11. However, big gatherings such as music festivals will not be taking place before mid-July at the earliest.
Such a decision was not a surprise, taking into consideration the coronavirus spread in the country. However, this gives a little hope for festivals taking place later this year such as Les Plages Electroniques and Hope Music Festival.
On the other hand, the opening of smaller venues such as clubs and bars is still unclear. A detailed plan is expected to be presented by the government in the upcoming days. The plan will explain how France will be opening again after May 11. However, it is almost certain that non-essential businesses and public places will open much later. And even when that happens, it will be with a lot of precautions and restrictions.