Many companies have been rolling out new features, updates, and trials to better support their user base during quarantine. Facebook is now one of them as well. There are plenty of new features added to the social media platform to help people stay connected with each other.
First off is Messenger Rooms, which allows for group video calls. This is a way in which people can host virtual events that can be scheduled with a Facebook event to become a panel discussion, yoga class, and more. Anyone can join into a Messenger Room, even without a Facebook account. Additionally, Messenger Rooms will be accessible through desktop as well.
Next, organizers can charge a fee for access to a Facebook Event. Facebook Event has been a great way for people to discover, share, and become informed of an event. Now, brands and businesses can host a conference and charge for tickets easily through Facebook. This also means that artists can create a ticketed event or festival through Facebook Events and stream it through Messenger Rooms. The possibility of what people can do is endless.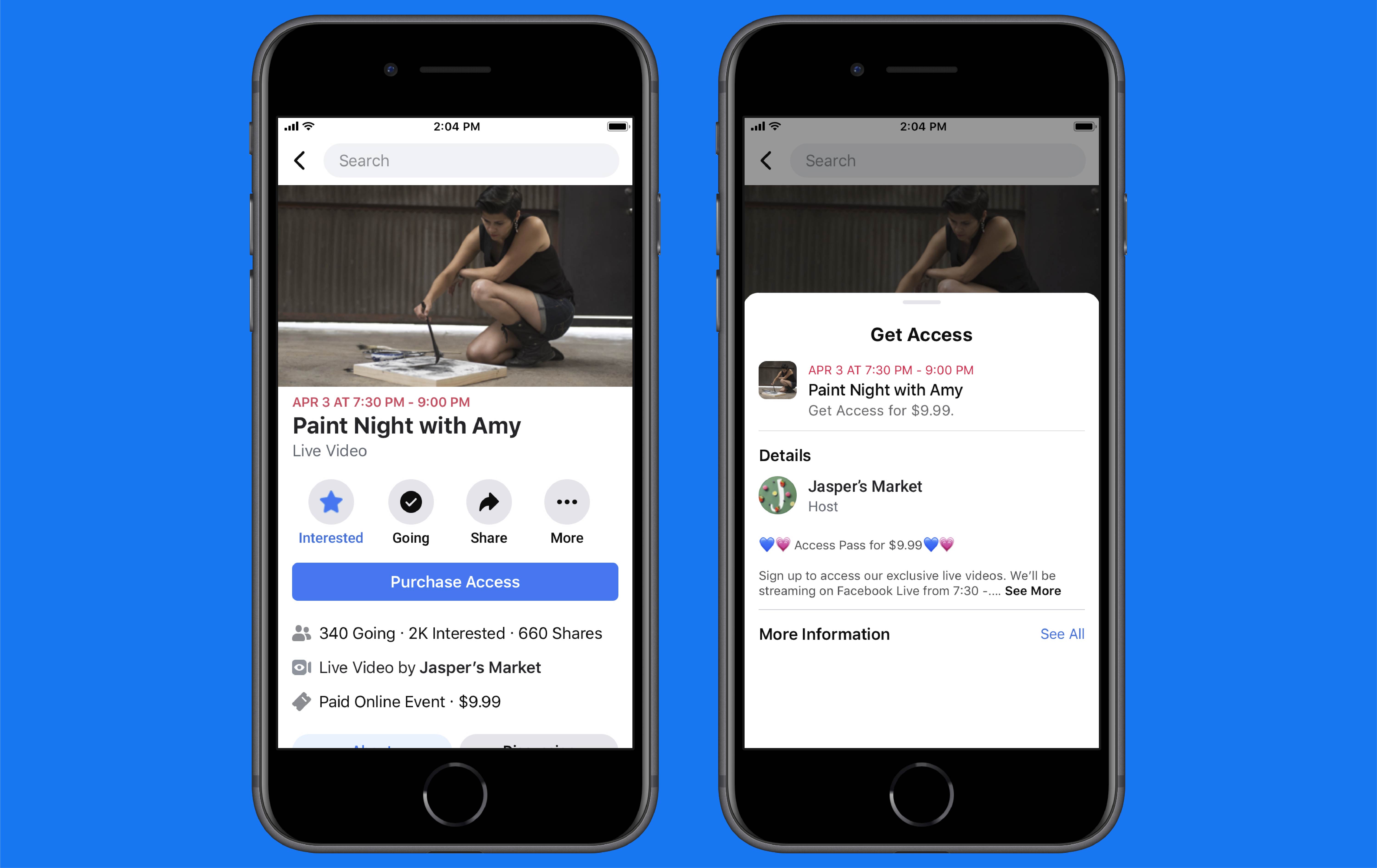 Last year, Facebook has created their own dating service to help single members find love. Since physical dates are out of the question currently, Facebook is working on a new feature that will allow for virtual dates. It'll allow you to invite another person on a virtual date and start a video chat to get to know each other. Keep an eye out for this is the next couple months.
You can find detailed information and additional updates for Messenger, Instagram, and Portal in the official announcement.
Keep up with the latest news and releases through EDM Tunes.