Trance legend Armin van Buuren is back with great news for the fans. On this occasion, the Dutchman announced a brand new album titled Lost Tapes via ASOT Live's Instagram.
The shocking announcement arrived shortly after a change of A State of Trance's Radio format. Ferry Corsten will join the show as a new monthly resident. Additionally, "established and up-and coming-names in the genre will take over hour 2 of the show". It will be like that with the intention of supporting those in the genre who aren't able to perform live shows at the moment.
Although the Dutch producer has been very busy with recent releases like the collaboration with Nicky Romero in 'I Need You To Know'. He also had time for a new album. Make sure to follow @asotlive on Instagram, as they already teased 3 unreleased tracks that will take part in this new album.
You can't deny that Armin van Buuren is working hard to provide new music. Lost Tapes will arrive at the end of this month (7/31). His last album, Relaxed, arrived only a month ago, and it was amazing.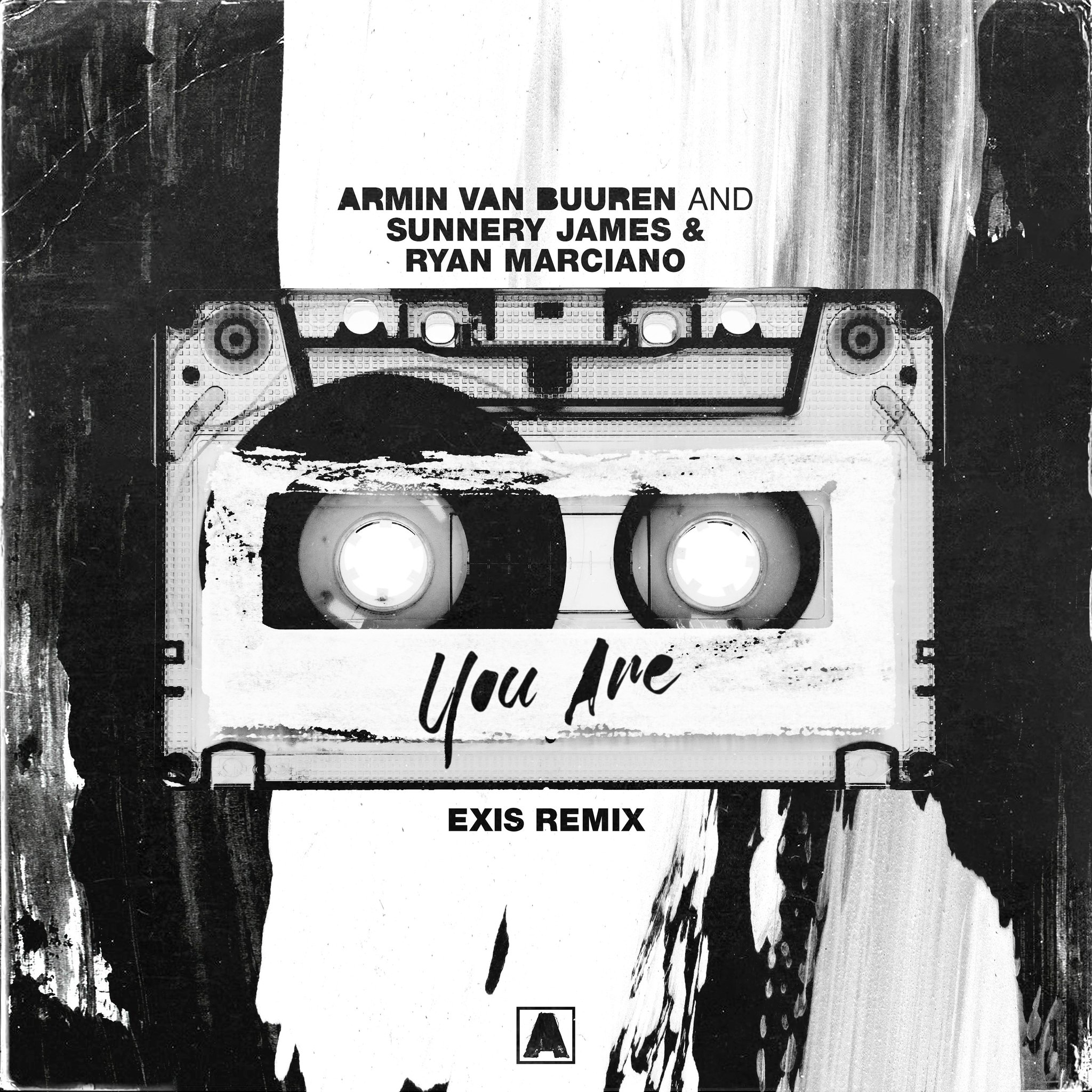 These are some of the tracks of Armin van Buuren's new project, the Lost Tapes album:
Armin van Buuren – Mirage ( Assaf Remix)⁠⠀
Armin van Buuren – Communication ( AVIRA Remix)⁠⠀
AvB – I Don't Own You ( Witness45 Remix)
AvB, Sunnery James & Ryan Marciano – You Are ( Exis Remix)
Lost Tapes is already available for pre-order on many streaming platforms. If you want to grab a copy in order to be one of the first fans to check it out, make sure to save it in this link. Make sure to stay tuned for future releases regarding this promising album.