There are times when I use GIFs to properly describe my reaction to a song and I think it will be very appropriate for Still Young, Steve Hartz, and Jess Ball's 'Animal Reaction'.
This was me when I clicked play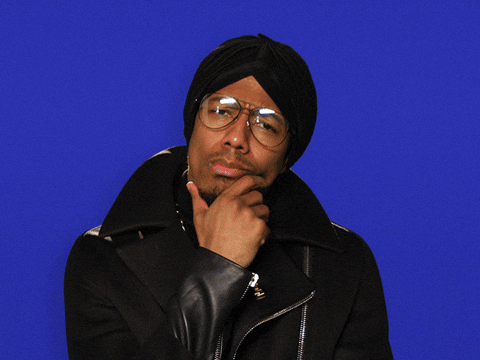 Then the buildup came and then the bass dropped and I was like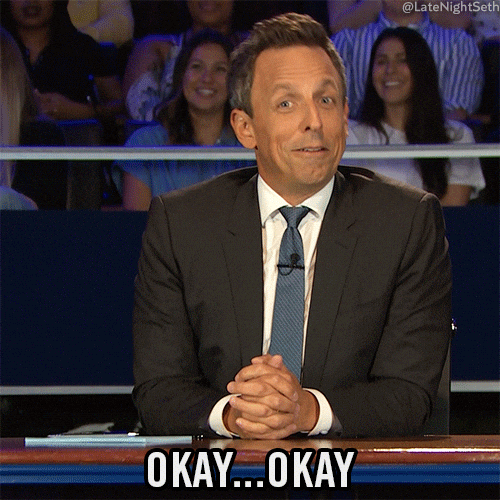 Hear it for yourself
I love the energy of this track, and it's definitely one of the top House tracks I've heard all year. What do you think? Comment below and let me know.
LINK UP!!!
Still Young on Facebook
Jess Ball on Facebook