When I heard Ida Laurberg sing:
Such a pathetic excuse for a man

You should be my fucking fan
This was my exact reaction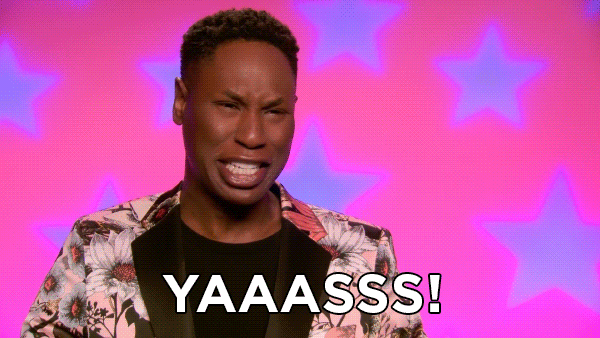 I love that energy.
'No 1' is off Ida's debut EP, 'Phase Five'. A project where she tells her story about dealing with a toxic relationship and a painful breakup in five phases.
'No. 1' is the fourth track and the product of, as Ida says, "becoming less sad and more and more angry."
"After a while you start becoming less sad and more and more angry. The fourth song on the EP 'No. 1' is a product of that. You start getting more focused on their faults and all the things they did to hurt you, and you start realizing that you should always be their number one. Even though the song is more of a "I'm finally over him" bad bitch anthem, there's still a lot of pain hidden in the song. It's a song for when you're finally done crying on the bathroom floor, and now you just wanna go party and have fun with your friends."
This is a project, you're going to enjoy. It's really one of the best EPs I've heard for the year. Well done!
LINK UP!!!
Ida Laurberg on Facebook