Berghain Boycott Group Forms Over New Entry Policies
A Facebook group page has been created to organize a boycott of the notoriously picky Berghain nightclub. In the wake of recent changes the club has implemented, some attendees are seemingly furious.
According to 's techno community, the most famous techno temple has some new rules.
Apparently there is now a re-entry fee (5€), which was formerly free. Also, there are no stamps anymore, so you will have to wear a paper wristband. We presume people dislike this because it feels annoying and people would rather not wear them. Another new rule is that you can no longer use the guestlist to re-enter. Thanks to these new rules, the queues for re-entry will be shorter. One downside for Berghain visitors would be the sale of wristbands, as they would be easy to buy or sell. And this could potentially hurt Berghain's perfectly manicured vibe.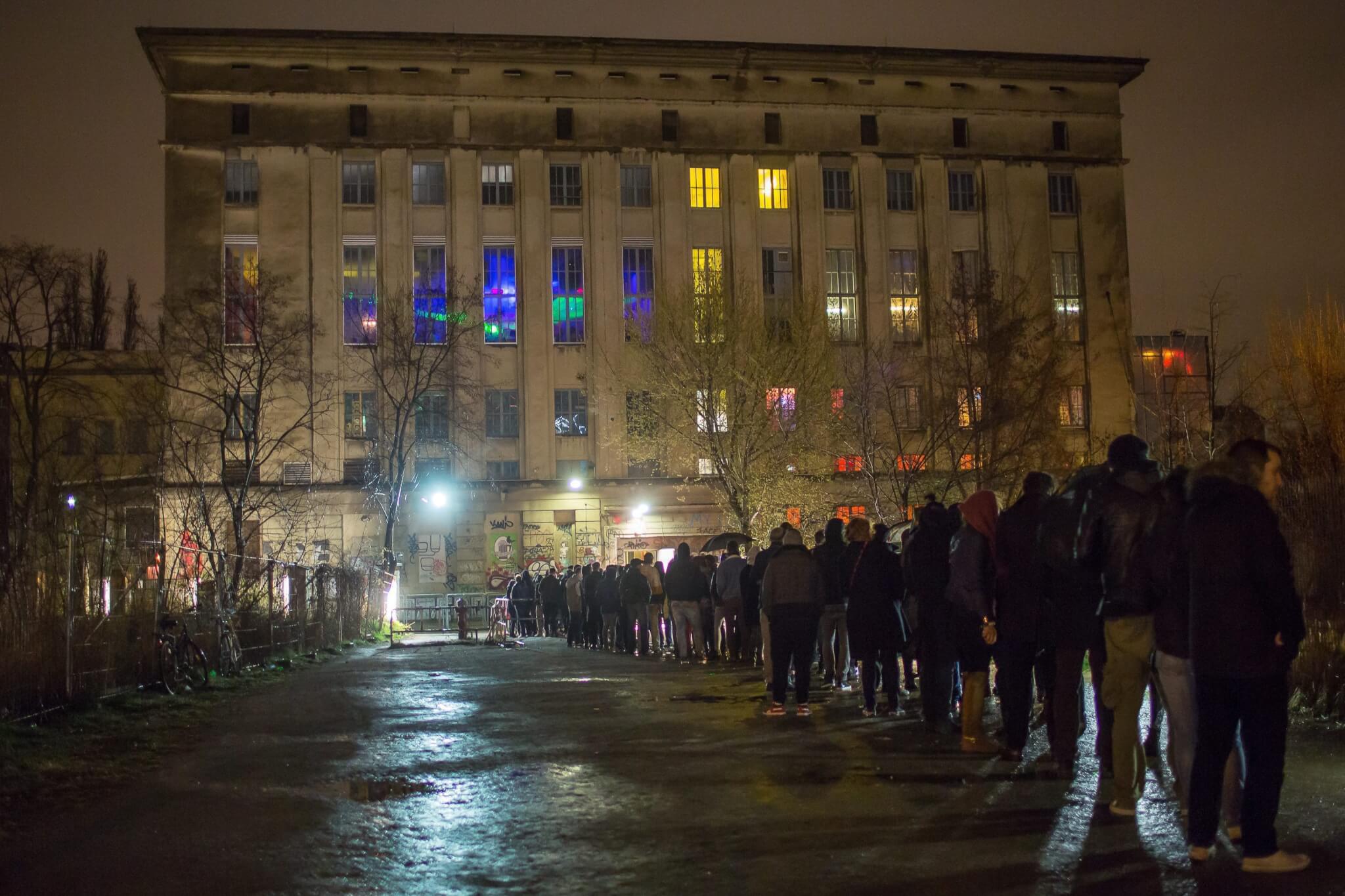 What do you think about these rules and the boycott?
Thank you for tuning in, check out some of our daily updates and top stories. Also, make sure to follow us on our socials to get exclusive notifications and updates about your favorite artists. We appreciate your constant support for our blog.